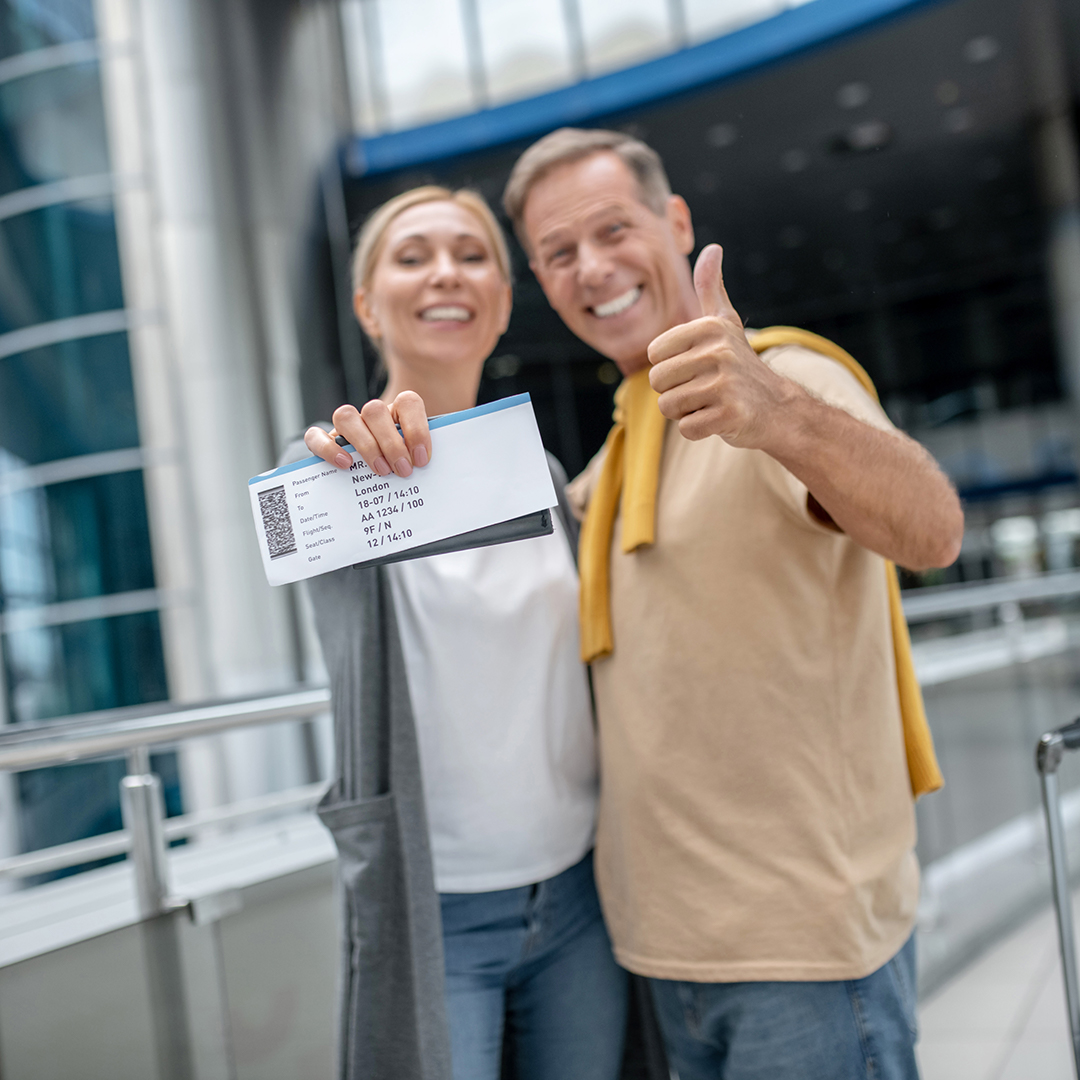 You may be thinking if it is necessary to acquire insurance or if it is sufficient to just travel abroad without insurance. Well, my darling, insurances are unquestionably essential because they will play a critical role in eliminating your problems and making your journey more comfortable. Tourists should definitely get visitors to Canada insurance since it serves as a safety net in the event of an emergency.
Canada, one of the world's largest countries, is home to a diverse range of flora and animals. The country's attractiveness draws visitors from all over the world. You may enjoy ice skating and Niagara Falls while admiring the magnificent surroundings and the magnificence of the Northern Lights. However, if you encounter an unexpected condition, you may be forced to pay a large sum of money. Instead of spending thousands of dollars, you may buy the best travel insurance to cover your expenses and make your trip hassle-free.
There are numerous benefits of buying Visitors to Canada travel insurance:
It saves your money from being spent on medical expenditures and gives you peace of mind when visiting Canada.
 In the event of hospitalisation, it assists you in covering your daily expenditures.
If you exhibit COVID-19 symptoms and test positive for and are diagnosed with COVID-19 while visiting Canada, you will be covered for a medical emergency linked to COVID-19.
 It assists you in hotel stays in an emergency.
 Compensation for trip cancellations and interruptions.
 Due to the cancellation or delay of your journey back to your country, your travel medical insurance Canada plan will inevitably be extended for 7 days.
 It can help you cover total baggage loss.
 Emergency cash advance in the event of theft or burglary.
 There is no waiting time for sickness claims if you acquire your travel insurance before landing in Canada.
 It also includes local travel aid.
If you spend most of your time in Canada, you may be eligible for foreign travel coverage.
You get coverage against accidental death or dismemberment.
You are provided with maternity benefits such as, if your pregnancy began after the policy's effective date, you may be covered for prenatal care and delivery, as well as complications from these, during the 9 weeks before the projected date of birth.
Injuries due to a number of sports and activities are treated free of charge under the Visitors to Canada Emergency Medical Insurance plan.
If you need to visit any of the following licenced practitioners due to any occurrence, you would get the coverage upto a specific amount (depending on the plans provided by different insurance companies in Canada)
Physiotherapists
Chiropractors
Chiropodists
Osteopaths
Podiatrists
Optometrists
Acupuncturists
What is visitor travel insurance?
To summarise, visitor travel insurance provides coverage for unavoidable situations including trip-related incidents, medical emergencies, theft of baggage, injuries, and other unfortunate natural disasters.  It can also be termed as travel medical insurance, super visa insurance (a special category), and visitor insurance. It's always recommended to buy international travel insurance before planning a trip to the destination country as it helps to save thousands of dollars cost due to unpredictable and unwanted situations.
Travel Insurance for Trip-Related Incidents
Flight delays, trip interruption, trip cancellation, hotel stays, lost baggage, and so on are all covered by insurance. So it's recommended to have a backup of your plans in the form of the visitor to Canada insurance.
Travel Medical Insurance
Medical expenditures incurred during your vacation, such as hospital stays, ER visits, prescription drug charges, medical transportation, and more are covered under travel medical insurance.
Super Visa Insurance
This insurance is comparable to travel medical insurance, but it is customised to the requirements of Canada's super visa programme. Coverage must be for at least $100,000 and must be valid for a full year. The parents and grandparents of the permanent resident of Canada are required to get medical coverage (Super Visa Insurance) if they intend to spend their time with their loved ones in Canada.
You can get your visitor to Canada insurance via a number of venues like travel agents, Employee or group insurance providers or an Insurance broker.